FREE REAL ESTATE GUIDE
Scale your real estate operations

5 Ways AI Boosts ROI
Enter your business email address to access your copy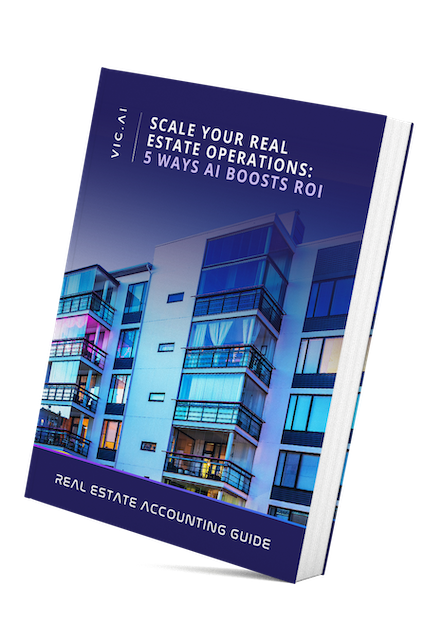 CAN YOUR REAL ESTATE AP AUTOMATION BE MORE EFFICIENT?
Eliminate manual accounting costs with AI technology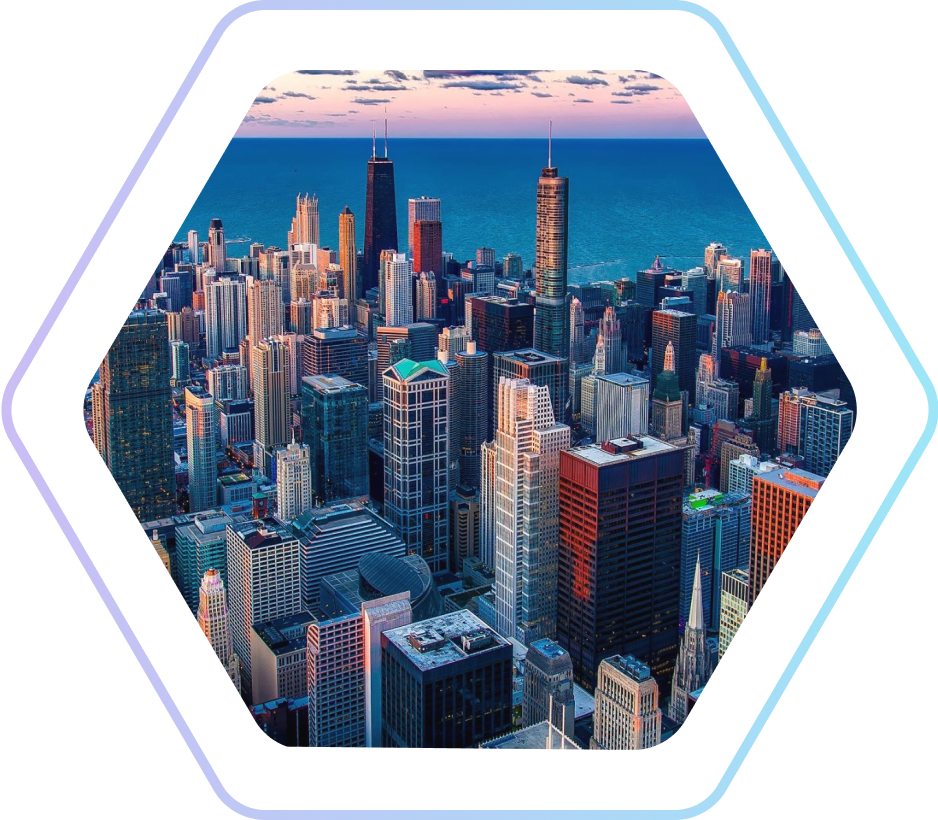 In order to stay competitive and scale, real estate companies can't operate according to business as usual, and technology will play a major role in the upcoming changes. With smart technology, processes can be automated, and better decisions can be made, improving the experience for everyone — buyers, sellers, tenants, landlords, and investors.
Thankfully, AI technology is making it easier than ever before for real estate business leaders to decrease back-office labor costs and increase efficiency. Read this e-guide to improve your AP process with:
Increase speed and accuracy with automation
More accurate payment and reporting
Improve efficiency with unmatched data accuracy
Empower employees and elevate their skillset
Analyze your costs with AI and increase productivity
Turn late fees in to early payment discounts