AP Software Vendor Evaluation Checklist

A workbook for finance teams and buying committees that are evaluating and planning for the purchase of best-in-class
AP software solutions.
Get the AP Vendor Evaluation Checklist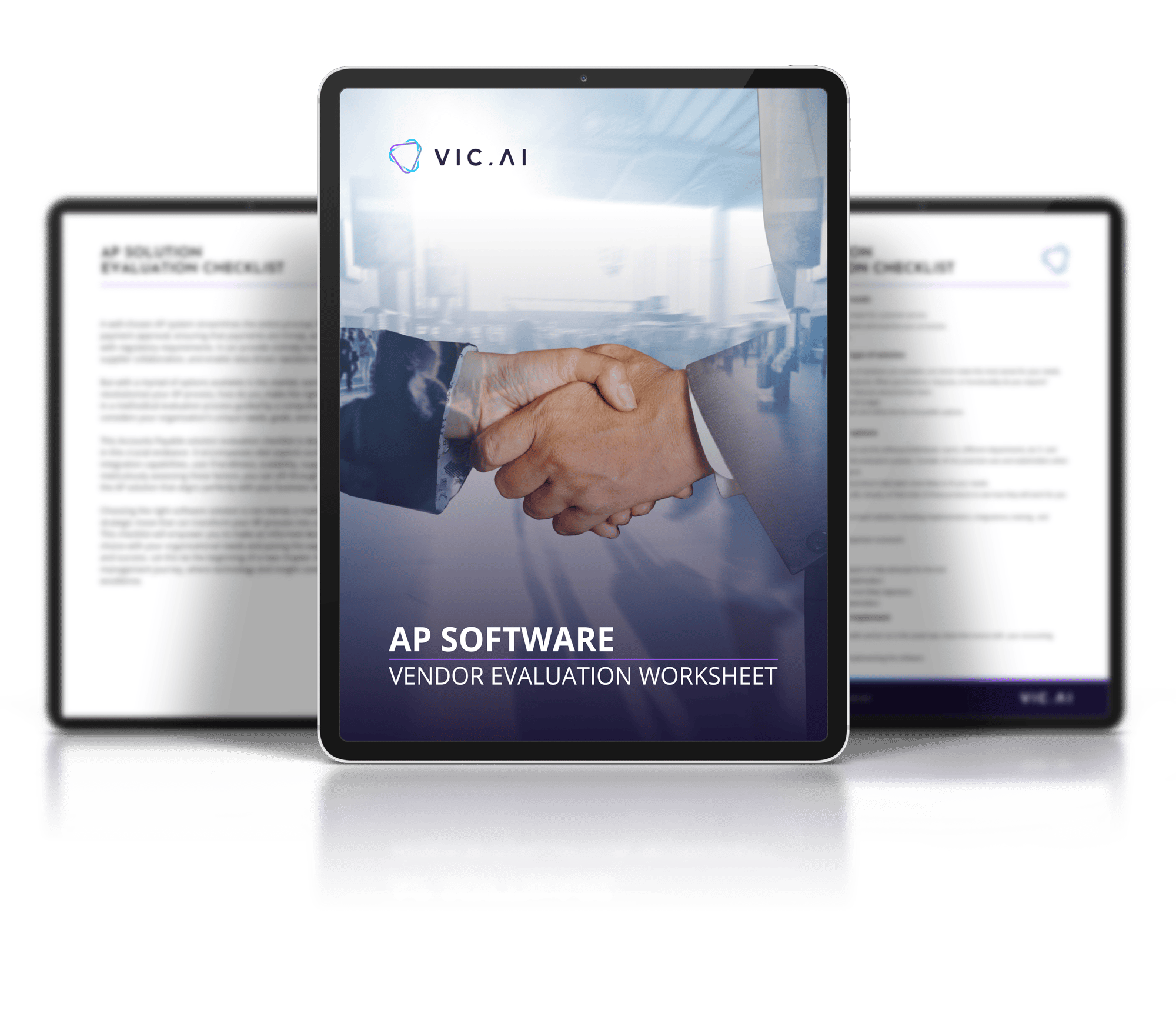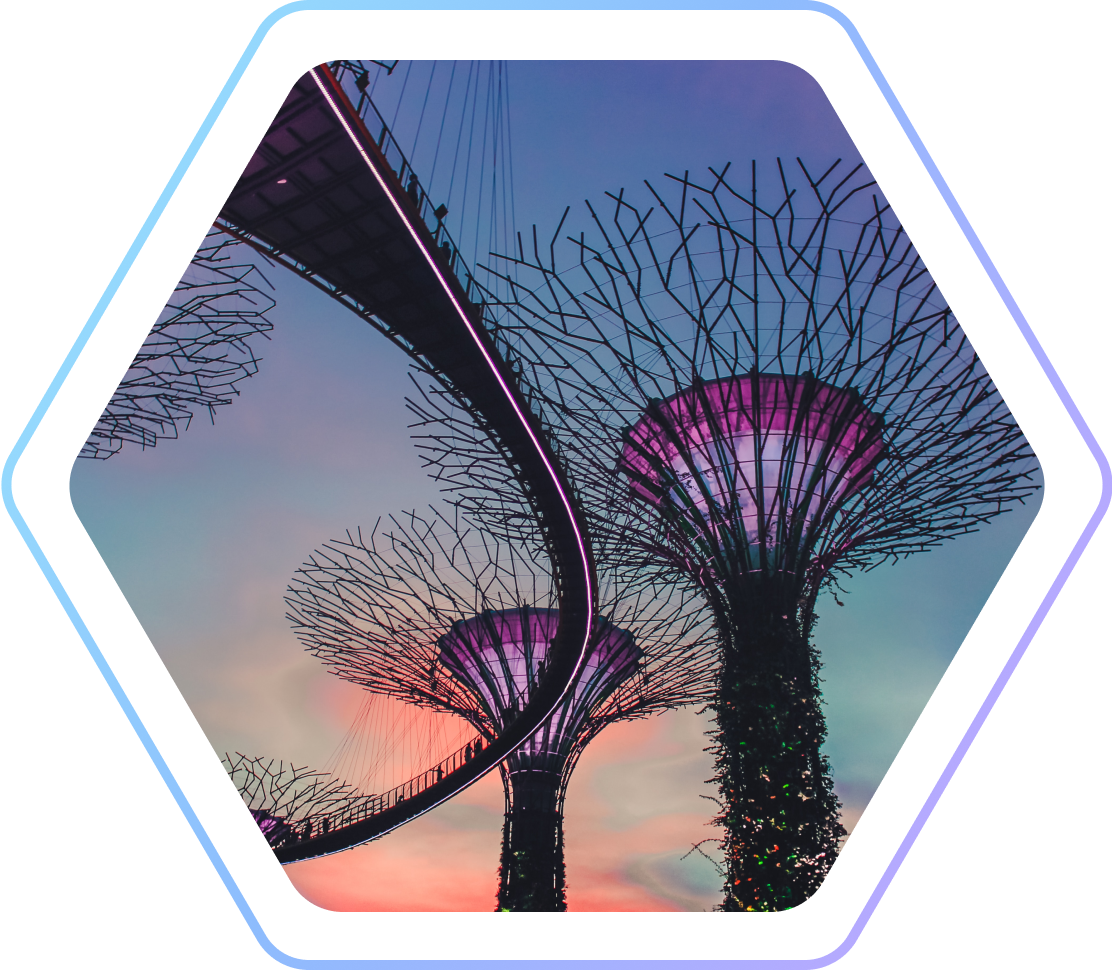 Evaluating AP Software
A well-chosen AP system streamlines the entire process, from invoice receipt to payment approval, ensuring that payments are timely, accurate, and compliant with regulatory requirements. It can provide visibility into cash flow, enhance supplier collaboration, and enable data-driven decision-making.
But with a myriad of options available in the market, each promising to revolutionize your AP process, how do you make the right choice? The answer lies in a methodical evaluation process guided by a comprehensive checklist that considers your organization's unique needs, goals, and constraints.
Choosing the right accounts payable software solution is not merely a matter of convenience; it's a strategic move that can transform your AP process into a value-added function.
This checklist will empower you to make an informed decision, aligning your choice with your organizational needs and paving the way for continued growth and success.