AI E-GUIDE FOR FINANCE LEADERS
10 ways AI streamlines Accounts Payable
Leverage AI for accounting to cut invoice processing time by 80%
Download the e-guide and go beyond automation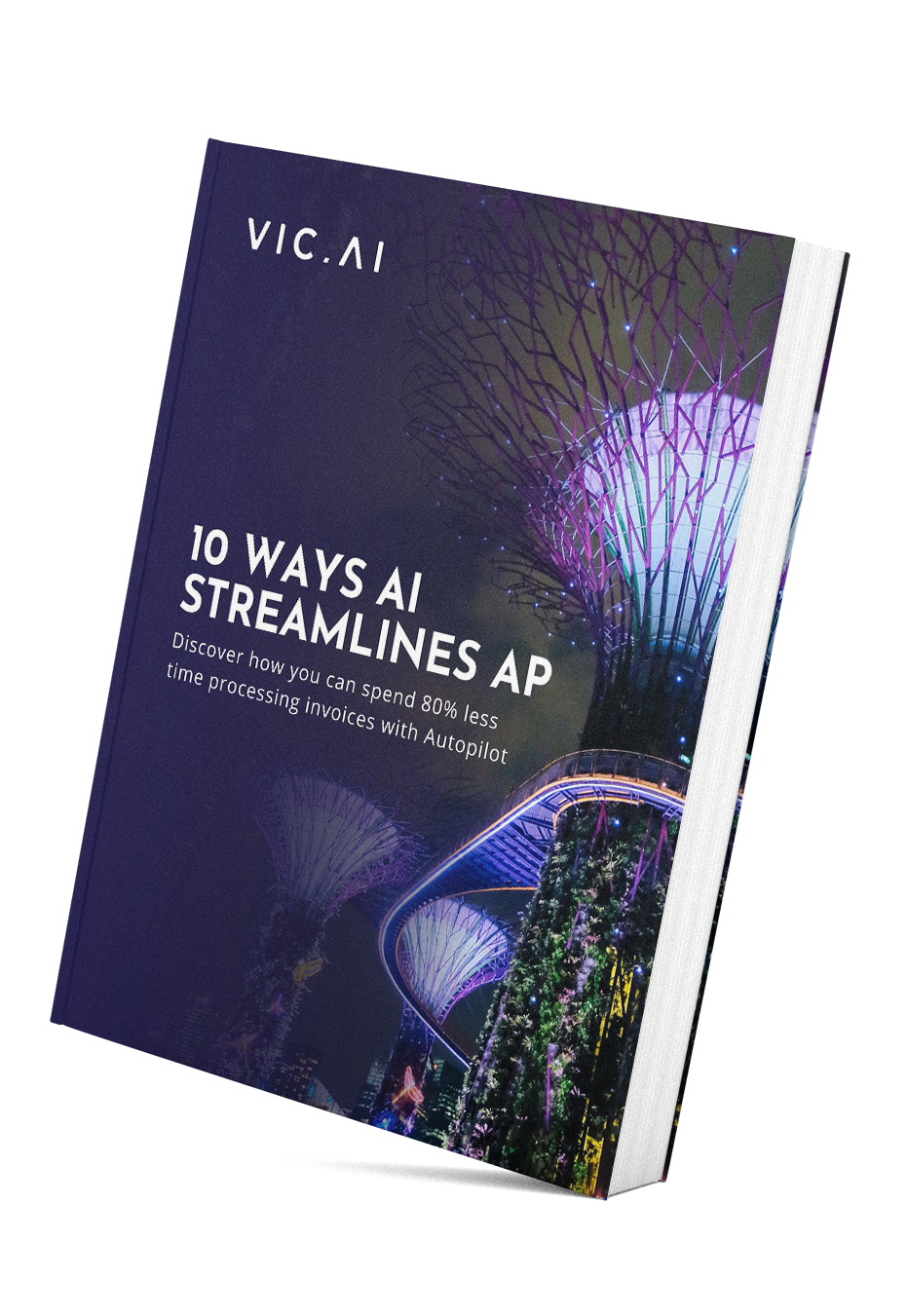 Are you a Finance Leader not leveraging AI for accounting to augment your AP team?
AI for accounting is revolutionizing AP teams, allowing your company to scale without adding resources and reduce OpEx by accessing real-time financial data and insights you've previously never accessed.

Rule or template-based Accounts Payable automation relies heavily on your team and can only do a fraction of AI solutions. It's time to take the next step beyond automation to stay competitive.
Download this e-guide to:
Increase AP productivity and accuracy
Leverage real-time insights and work proactively
Scale without the additional workload
Make your approval flow autonomous