AI MATURITY GAP REPORT
This comprehensive study surveys finance professionals across various industries, revealing surprising insights into the attitudes and expectations surrounding AI in finance.
Learn how AI maturity can offer better decision-making, operational efficiency, and a competitive edge.

This report is a must-read for finance professionals aiming to stay ahead of the curve.
Complete the form and get the report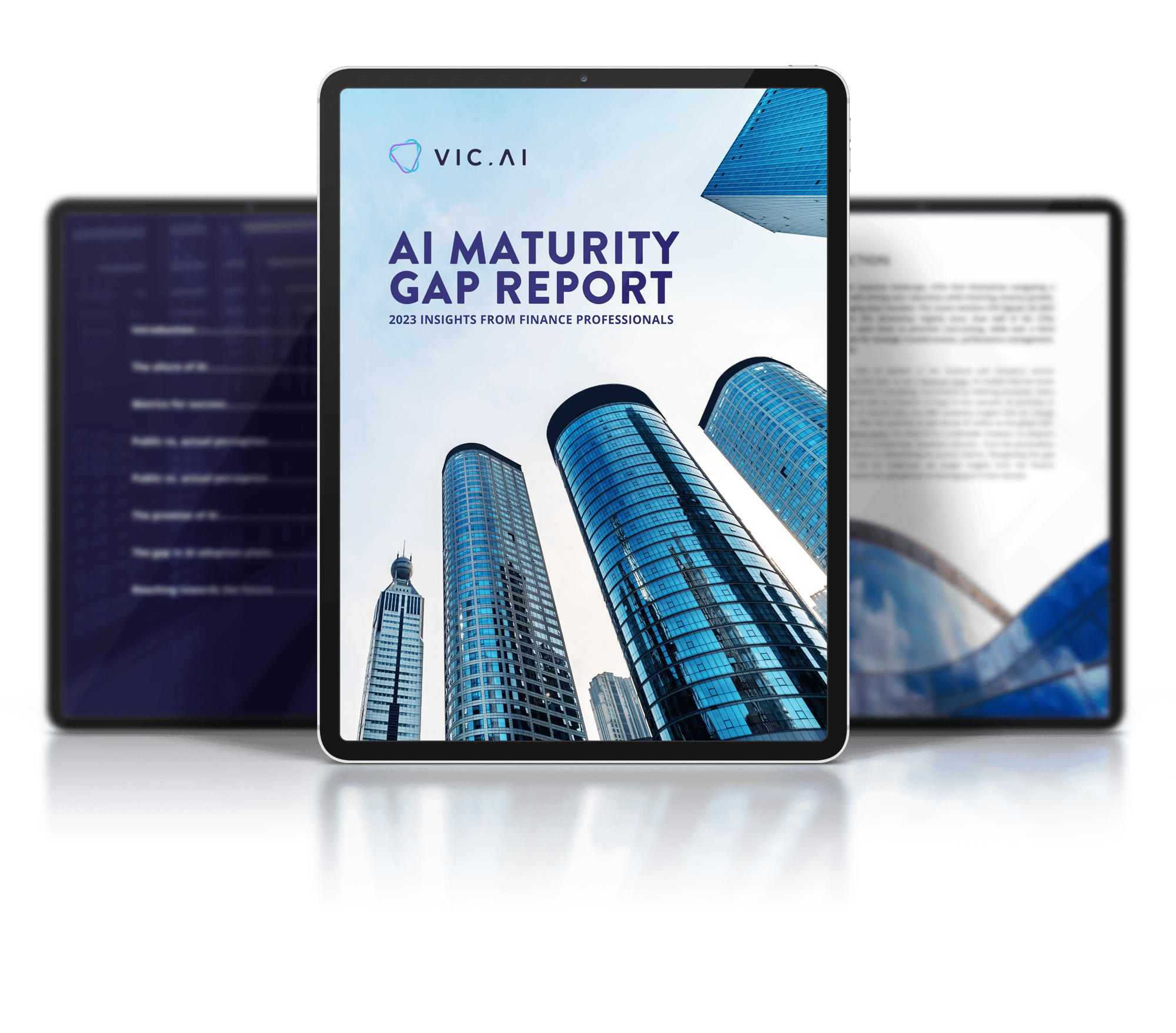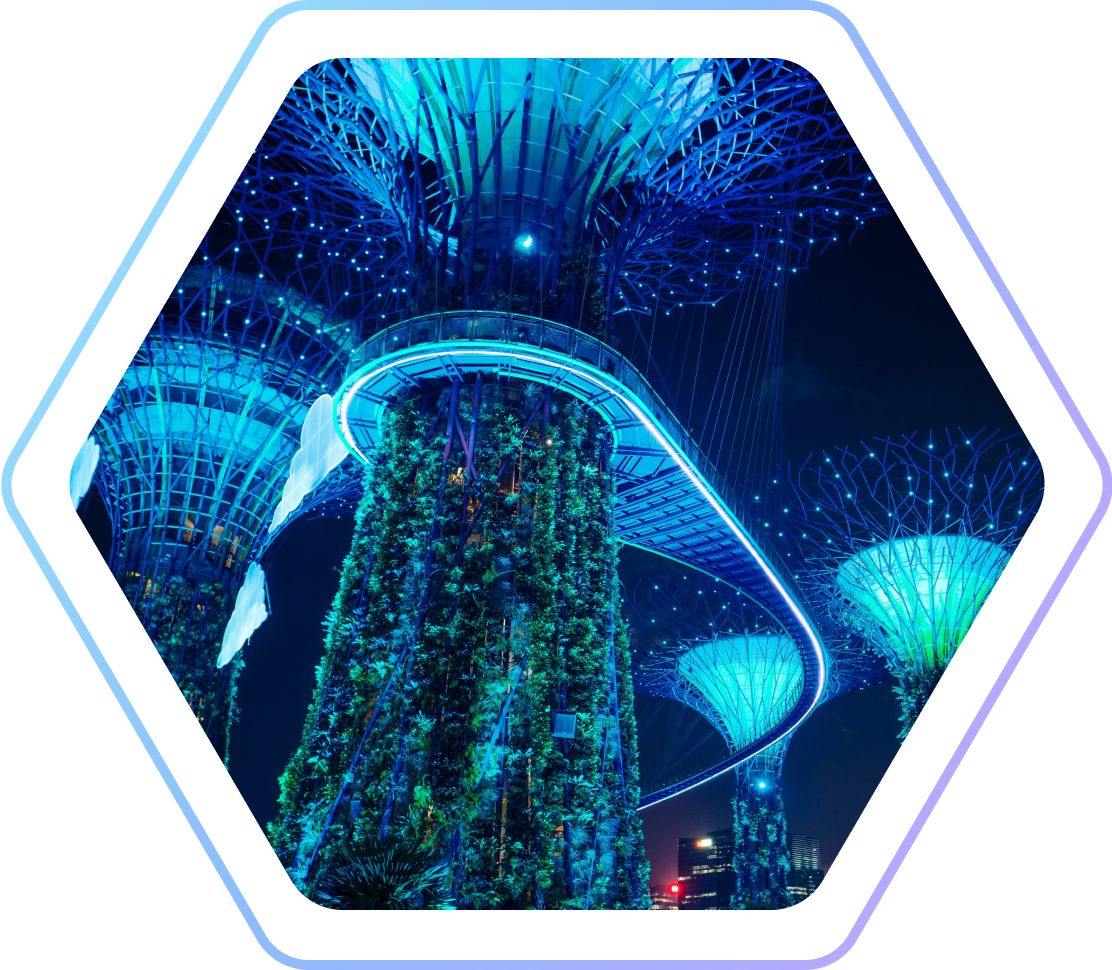 Achieve AI maturity and elevate your AP operations
This AI Maturity Gap Report offers invaluable insights into the rapidly evolving landscape of AI in finance directly from the professionals navigating it. This comprehensive report is based on a survey of 50 finance experts across various industries and roles, providing a well-rounded view of the current state and future potential of AI in finance.
The report uncovers a surprising gap between public perception and the actual attitudes of financial professionals toward AI. It reveals that 81% of those who have implemented AI believe it was a good idea, compared to 71% of those who haven't. Furthermore, a significant 76% of respondents anticipate a growth rate of over 5% in their finance departments in the next five years, underscoring the optimism surrounding AI's role in finance.
If you're among the 81% of C-level executives who consider AI a top priority, this report is a must-read. It not only demystifies the concept of AI maturity but also provides actionable insights to help you achieve better decision-making, operational efficiency, and a competitive edge. Don't miss out on this essential guide that empowers finance professionals to fully harness the potential of AI.