IDC ANALYST REPORT
AP Technology: Harnessing the Power and Promise of Autonomous AP. Create a competitive edge for your AP department.
Complete the form and receive the IDC Analyst Brief in your inbox.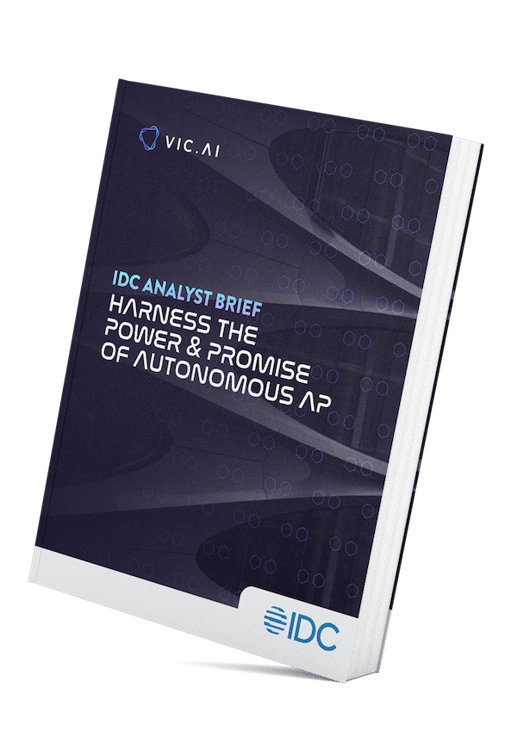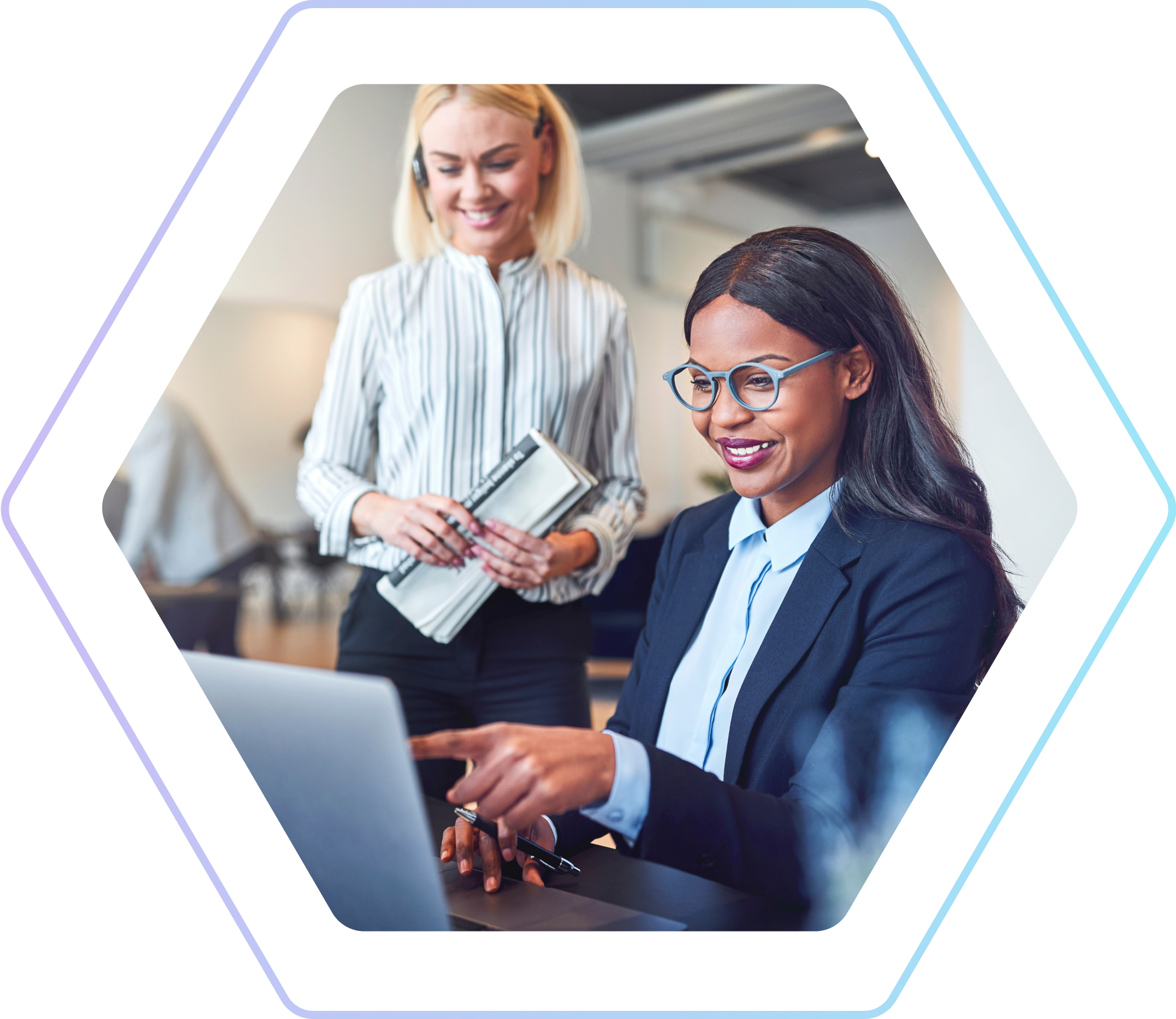 CFOs and controllers find themselves adjusting to market uncertainty and fundamental shifts in the CFO's office structure, where AP managers are on the frontline

.

There is an increased focus on leveraging advanced automation to improve control, agility, and accuracy. But despite available AP technologies, 46% of AP survey respondents say they spend more than one-fourth of their day doing manual or spreadsheet-driven tasks.

IDC's Research Director, Kevin Permenter, shares key technology trends that will shape autonomous AP management.

Read the IDC Analyst report to learn how the role of the AP Manger is changing and how you can leverage technology to create an autonomous AP department and create a competitive edge.
Shift from rear-facing details to forward-looking insights
Collaborate tighter with the CIO and the CFO
Use AI for faster more accurate period-end results
Us AI to automate workflows with embedded intelligence