CFO STUDY: Access insights from your peers
The future of automation and intelligence within enterprise finance
2022 CFO Study
The future of automation and intelligence within enterprise finance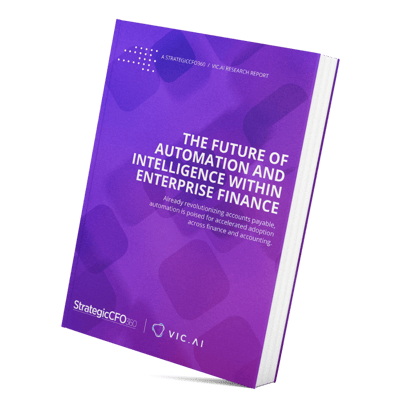 ACCOUNTING AUTONOMY
PUT AI IN THE DRIVER'S SEAT
Unlock a faster and more accurate approach to accounts payable. Shift exhausting hours of manual invoice processing to 24/7 processing by AI.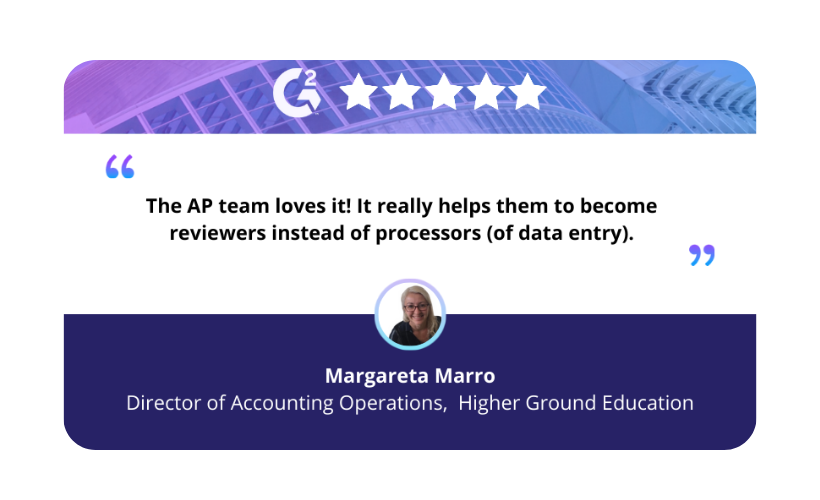 TIME SAVED
80% less time spent on processing invoices

ACCURACY
97-99% AI accuracy achieved after training our AI on half a billion documents & transactions

PRODUCTIVITY
5x improvement for financial agility and optimized resources
BIG PICTURE
TAKE THE MANUAL WORK OFF YOUR AP TEAM'S PLATE
Invoice ingestion & data extraction
PO matching & exception handling
Seamless invoice exception handling
Posting to General Ledger
Invoice routing & approvals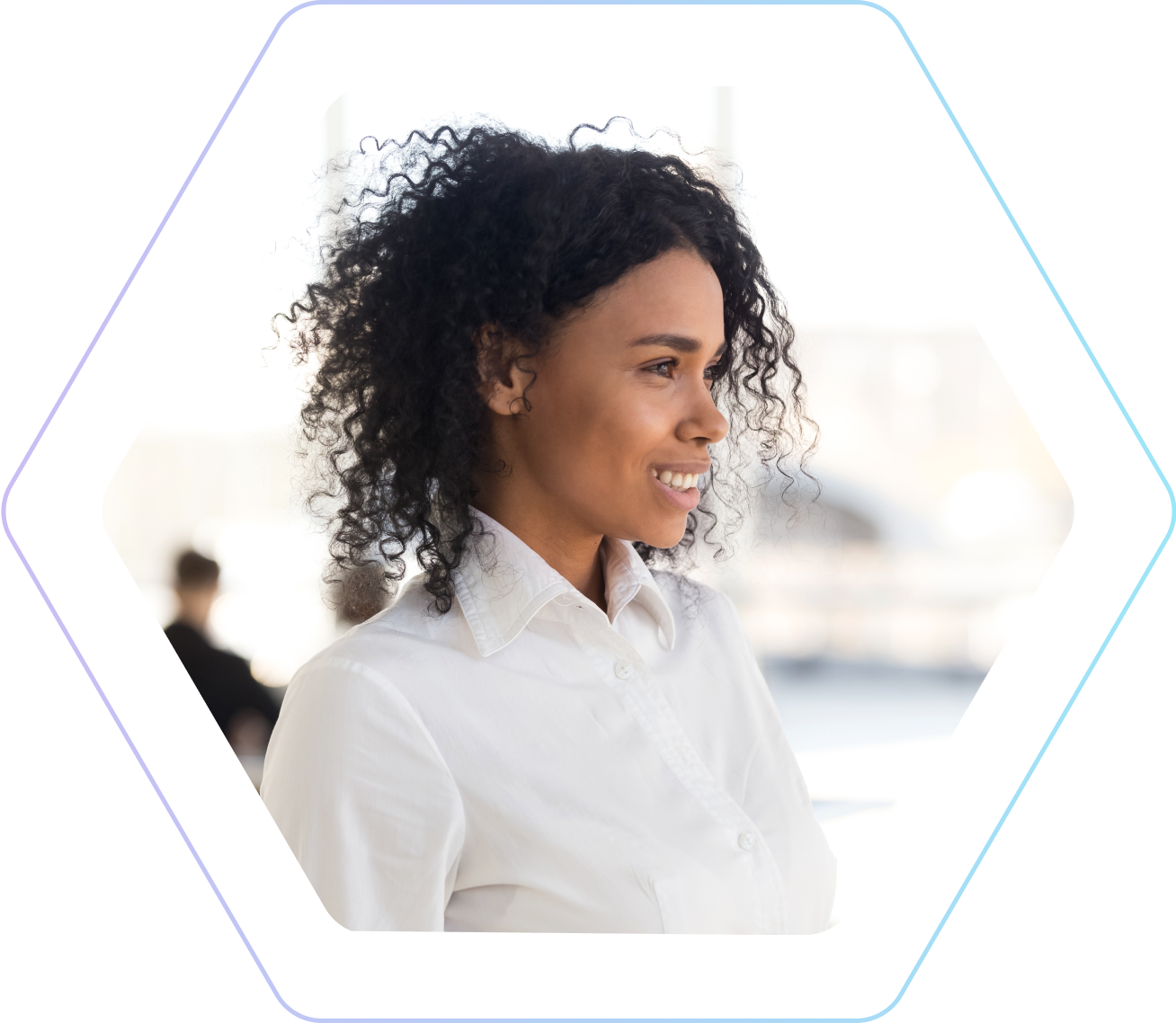 TESTIMONIES OF EXCELLENCE
"I've been blown away by the customer service. You get a very quick response, and the caliber of the support staff is fantastic - you can tell that they understand the issue well."
"Simply put, it works, it streamlines the AP process, dramatically improves accuracy, and saves time all across the AP process. Vic.ai solves a labor problem by dramatically reducing the time required to process and approve invoices."
"Automating the ingestion and coding of invoices has proved to be a huge time-saver as we continue to increase the number of invoices that don't need a human touch. The manual nature of invoice processing is finally being addressed by Vic.ai."