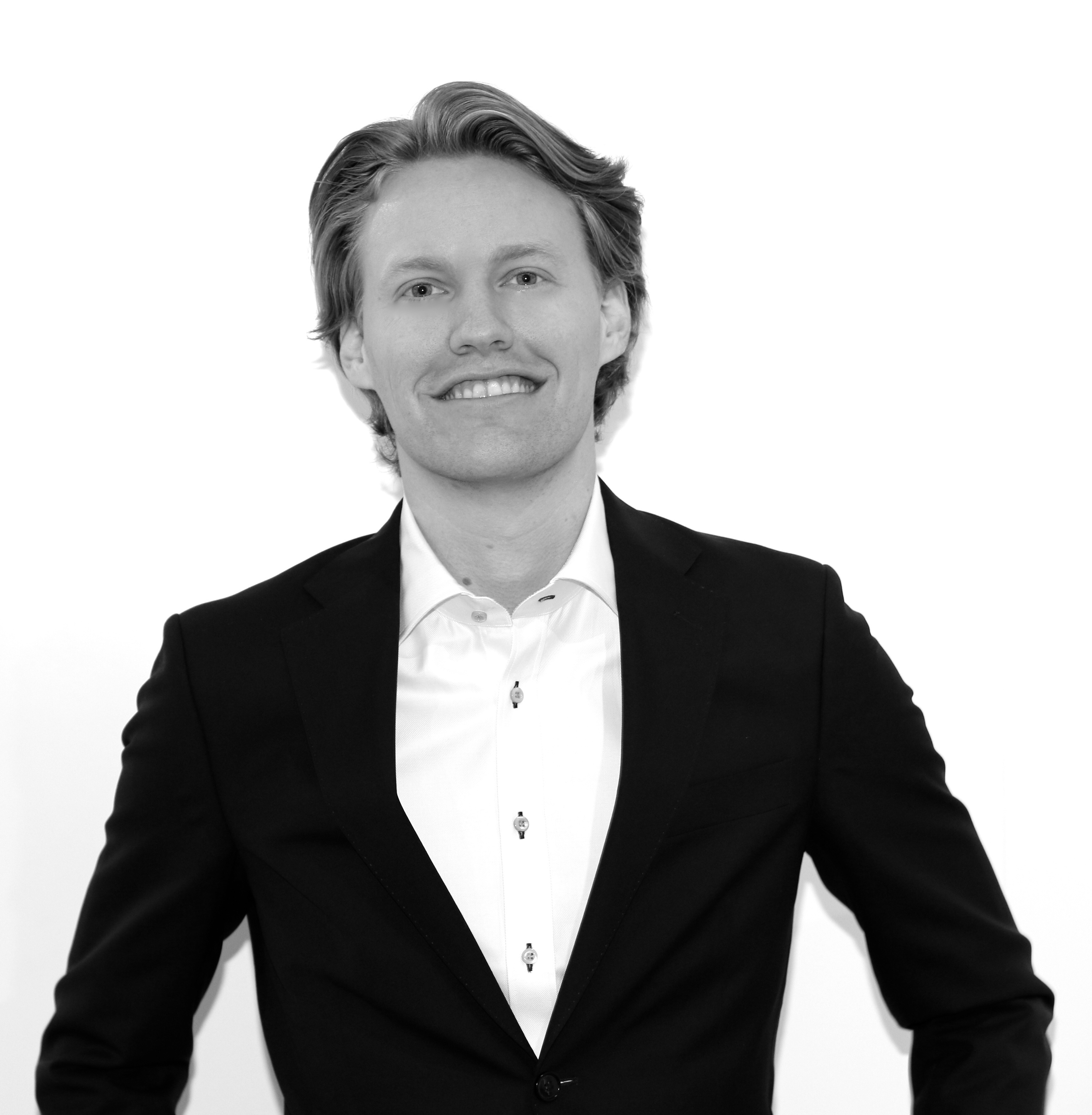 If you're like most leaders at public accounting firms, you're always on the lookout for ways to provide exceptional service to your clients -- and position your firm as one of the top CPA and advisory firms in your market.
However, the world is changing fast. And your clients are facing unprecedented competitive pressures.
Is your firm innovating and prepared to deliver client services faster, much more accurately, and at a much lower cost? Or are you hoping that your clients don't notice that your firm's technology tools are falling (way) behind?
To learn more about how AI can be a game-changer for your firm's growth and profitability, and just as importantly protect your firm from looming market disruption, you should definitely sign up for a Complimentary 30-Minute AI in Accounting Consultation.
To schedule your complimentary consultation, just pick a date/time from the calendar on this page and answer a few quick questions. Within a few minutes, you'll receive a calendar invite so the appointment can go right onto your Google Calendar or Microsoft Outlook Calendar. And you'll receive an email reminder beforehand.
One more quick thing: Because we'll be looking at some tools together on the screen, we recommend that you be in front of your desktop or notebook for your consultation.