This event has event has been cancelled
CRE intelligence: the secret to reducing accounting expenses
Accounts payable operations at large real estate companies are a complex ecosystem of internal and outsourced staff who keep the accounting engine running. Managing thousands of properties or hundreds of communities that require unique GLs and/or Chart of Accounts makes for intricate invoice routing. The manual process of paying for utility bills often starts in the mailroom, and is critical to keeping communities running smoothly with water, sewage, and energy.

Join Vic.ai and our guest, Terri Philpot, former Director of Accounts Payable at Associa (who recently retired). With over 20 years of operational experience, she has successfully overhauled Associa's massive AP operation that processes 1.5 million invoices annually for 20,000 homeowner associations nationwide.
Join this webinar to:

>> Save your company millions of OPEX

>> Discover the secret to AP efficiency

>> Learn how to maximize your CRE accounting FTEs

SPEAKER
TERRI PHILPOT
FORMER DIRECTOR OF ACCOUNTS PAYABLE AT ASSOCIA (recently retired!)
Terri has over 20 years of diverse operational experience who is a master of process re-engineering. With a career spanning from Director of Financial Operations at Expedia to Managing operations in the Real Esate world, she most recently ran a team of 100 accounts payable professionals. As Director of AP at Associa, Terri oversaw vendor payables for 225 branch offices that operate 20,000 home owners associations nationwide, which process 127,000 invoices per month.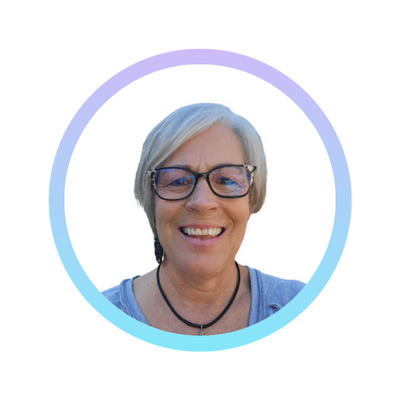 SPEAKER
RYAN KRUEGER
ENTERPRISE SALES ENGINEER AT VIC.AI
Ryan is an experienced Analytical Consultant who supports enterprises in their finance transformation journey. Ryan has technical expertise from ERP integrations and historical data training, and prior to joining Vic.ai, he was a Solution Consultant at NetSuite, which led to working for major global companies such as McDonald's and Circle K.