WATCH NOW
Eliminate AP bottlenecks: make invoice approval effortless
Payments move at the speed of invoice processing, which can be delayed by manual coding and approval routing. The average invoice requires several steps and people to approve before its fully processed. With two to five approvers for every invoice, the finance team is at the mercy of business executives and time-consuming email correspondence.

A global school operator was at their breaking point when their time-intensive approval routing process could take up to two weeks for a single invoice to be approved. Join Vic.ai for an AP intelligence event, where you'll learn how Autonomous Approval Flows helped their finance team process invoices 60% faster in three months.
Attend this AP intelligence event to:
>> Simplify your complex approval process

>> Cut invoice approval time from weeks to 1-2 days

>> Eliminate AP bottlenecks
Global school operator approves invoices 86% faster with Accounting AI solution
Click the button below to access the full case study!
SPEAKER
HANNAH KELLEY
CUSTOMER SUCCESS MANAGER AT VIC.AI
Hannah is passionate about setting her customers up for success. She partners with cross-functional finance teams to deliver end-to-end customer satisfaction from Sales to Support. Leveraging her fintech and real estate operations background, Hannah drives conversations around process improvement.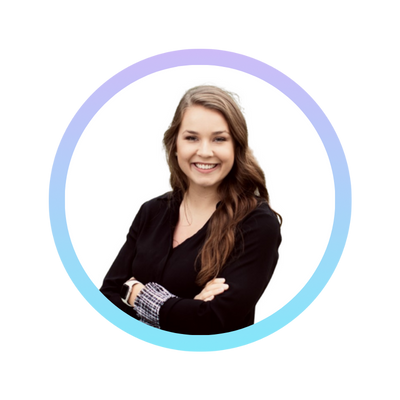 SPEAKER
SAMEER KAUSAR
PARTNER SALES ENGINEER AT VIC.AI
Sameer has a passion for technology and how it will impact the future of business. At Vic.ai, he is responsible for generating, curating, and enabling partners to grow and scale Vic.ai's business. He currently serves as the Partner Sales Engineer and contributes to the Vic.ai blog. Check out his recent blog - The unsung here of AI accounting: Historical Master Data Training.