WATCH NOW
3 ways to unlock faster and more accurate accounting
Do you feel confident when you close your books? Month-end close is a hectic time, which brings stress and room for data discrepancies. 49% of finance teams reported having to re-open the books three or more months out of the year due to errors.

Inaccurate invoice coding that doesn't match your master vendor data or chart of accounts sets your team up for failure. Free your finance department from the ongoing guesswork caused by manual processes—from paper invoices to clunky accounting systems. You'll leave this live demo with:

1. KPIs to help you improve speed and accuracy
2. Actionable steps to streamline approval routing
3. How to put your invoice processing on auto-pilot
SPEAKER
HANNAH KELLEY
CUSTOMER SUCCESS MANAGER AT VIC.AI
Hannah is passionate about setting her customers up for success. She partners with cross-functional finance teams to deliver end-to-end customer satisfaction from Sales to Support. Leveraging her fintech and real estate operations background, Hannah drives conversations around process improvement.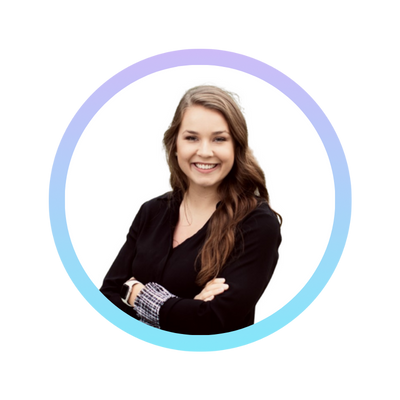 SPEAKER
SEAN JUDGE
ENTERPRISE SALES REPRESENTATIVE AT VIC.AI
Sean is an ambitious, competitive, and well-rounded enterprise support veteran with an operational mindset. He has a proven history of working with customers to identify their accounting problems and presenting customized solutions to help enterprise finance teams thrive.