FREE MANUFACTURING ACCOUNTING AI GUIDE
Boost AP Operations in Manufacturing with Accounting AI
Reduce OPEX & supply chain disruptions in manufacturing
Download the e-guide for Finance and Accounting Leaders in Manufacturing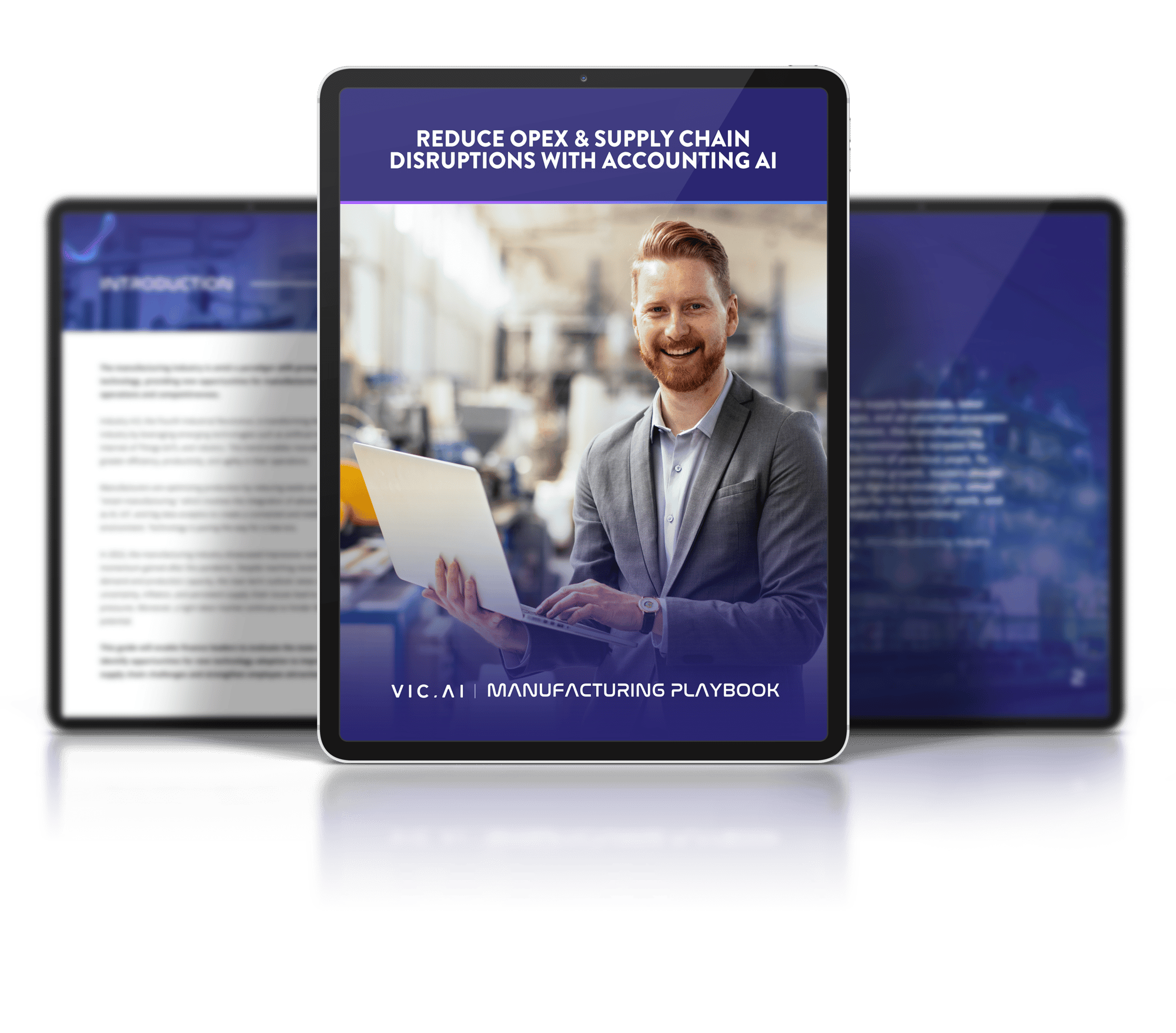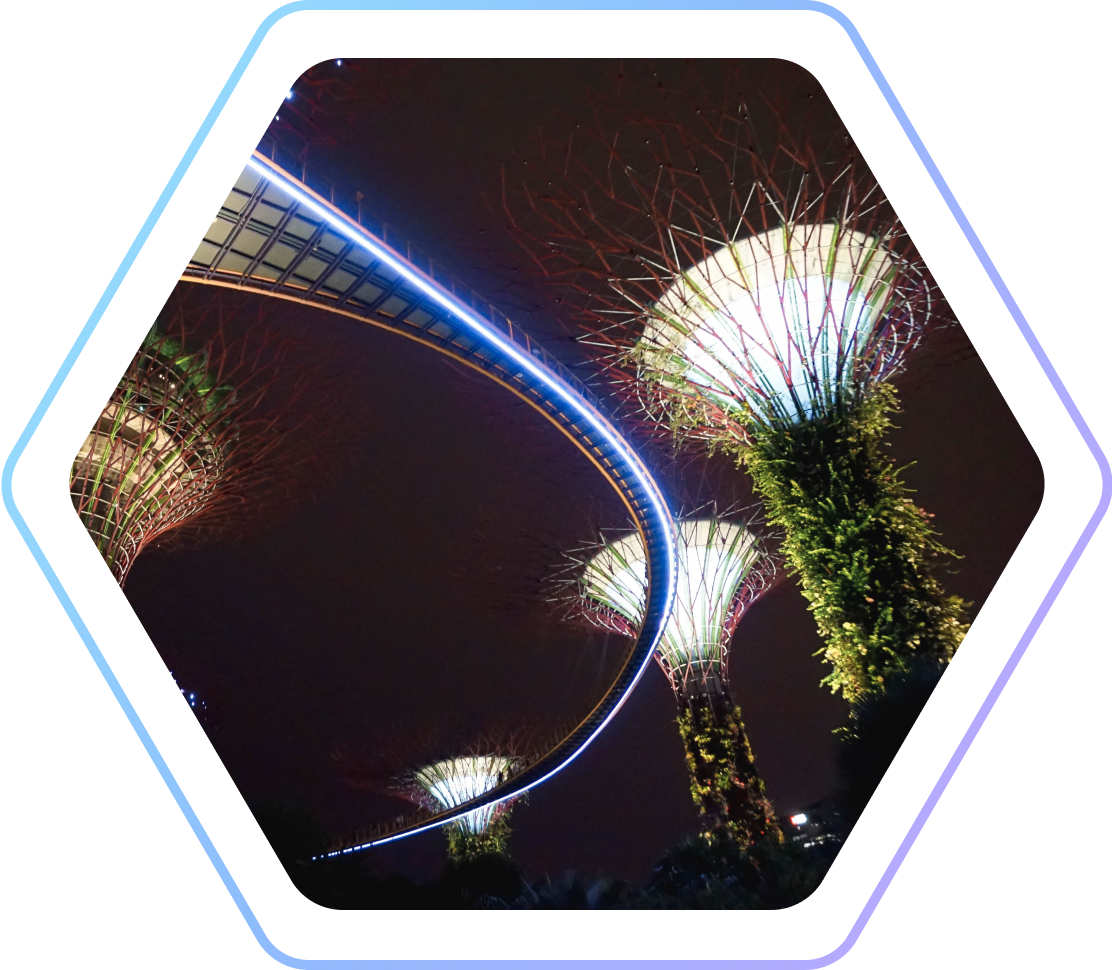 Eliminate manual accounting costs with Accounting AI
This guide will enable manufacturing industry finance and accounting leaders to identify opportunities for new technology adoption to improve OPEX and combat supply chain challenges.
"Despite supply headwinds, labor shortages, and an uncertain economic environment, the manufacturing industry continues to surpass the expectations of previous years.
To maintain this growth, leaders should leverage digital technologies, adopt strategies for the future of work, and drive supply chain resiliency."
- Deloitte, 2023 manufacturing industry outlook
Increase speed and accuracy with accounting automation
More accurate payment and reporting
Improve operational efficiency with unmatched data accuracy
Empower employees and elevate their skillset
Analyze your costs with AI and increase productivity