FREE ACCOUNTING GUIDE FOR PROFESSIONAL AND TECHNICAL SERVICES
Improve profit margins and productivity with AI
Enter your business email address to access your copy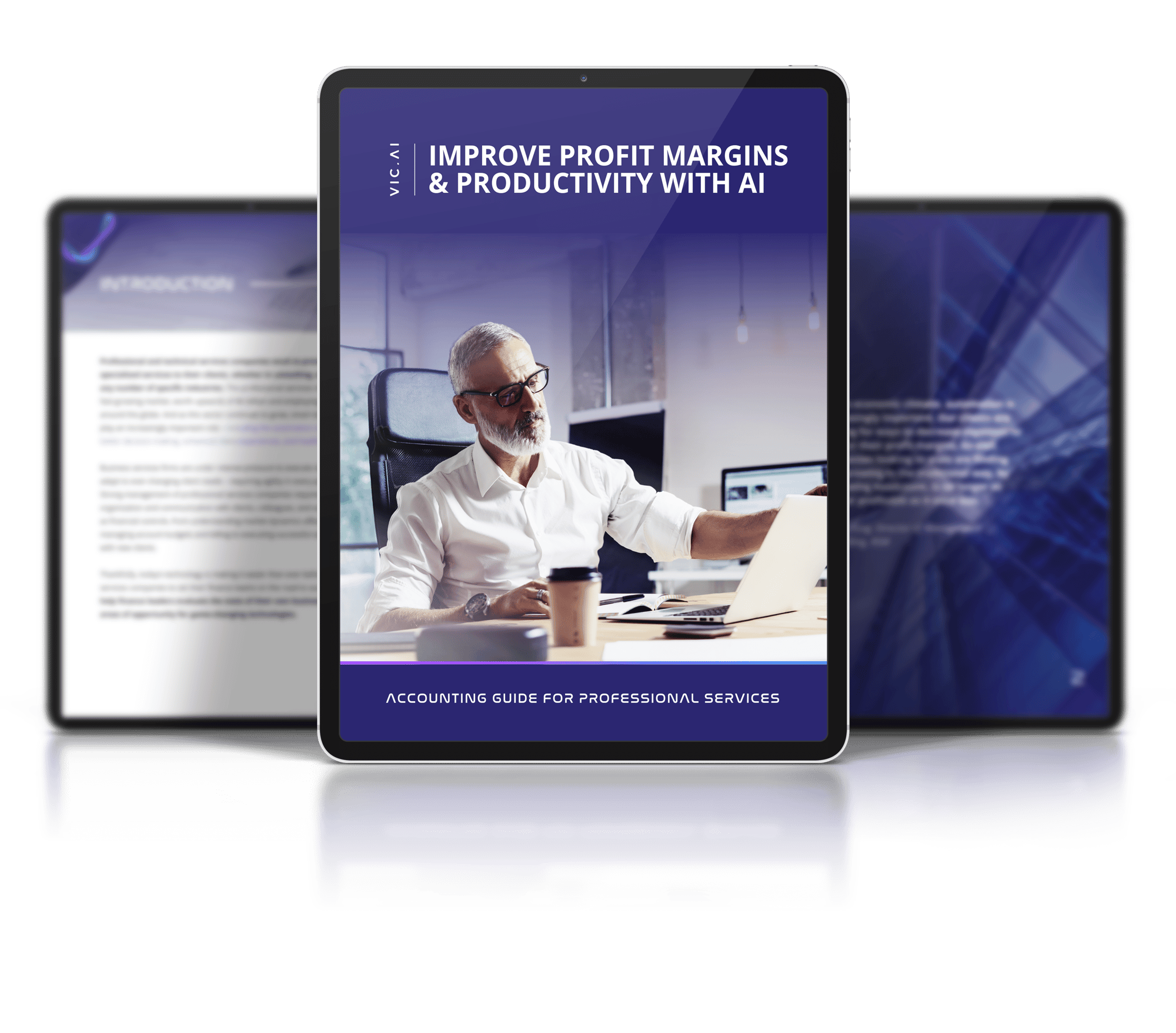 Could your AP Automation be more efficient?
Reduce costs and streamline accounting processes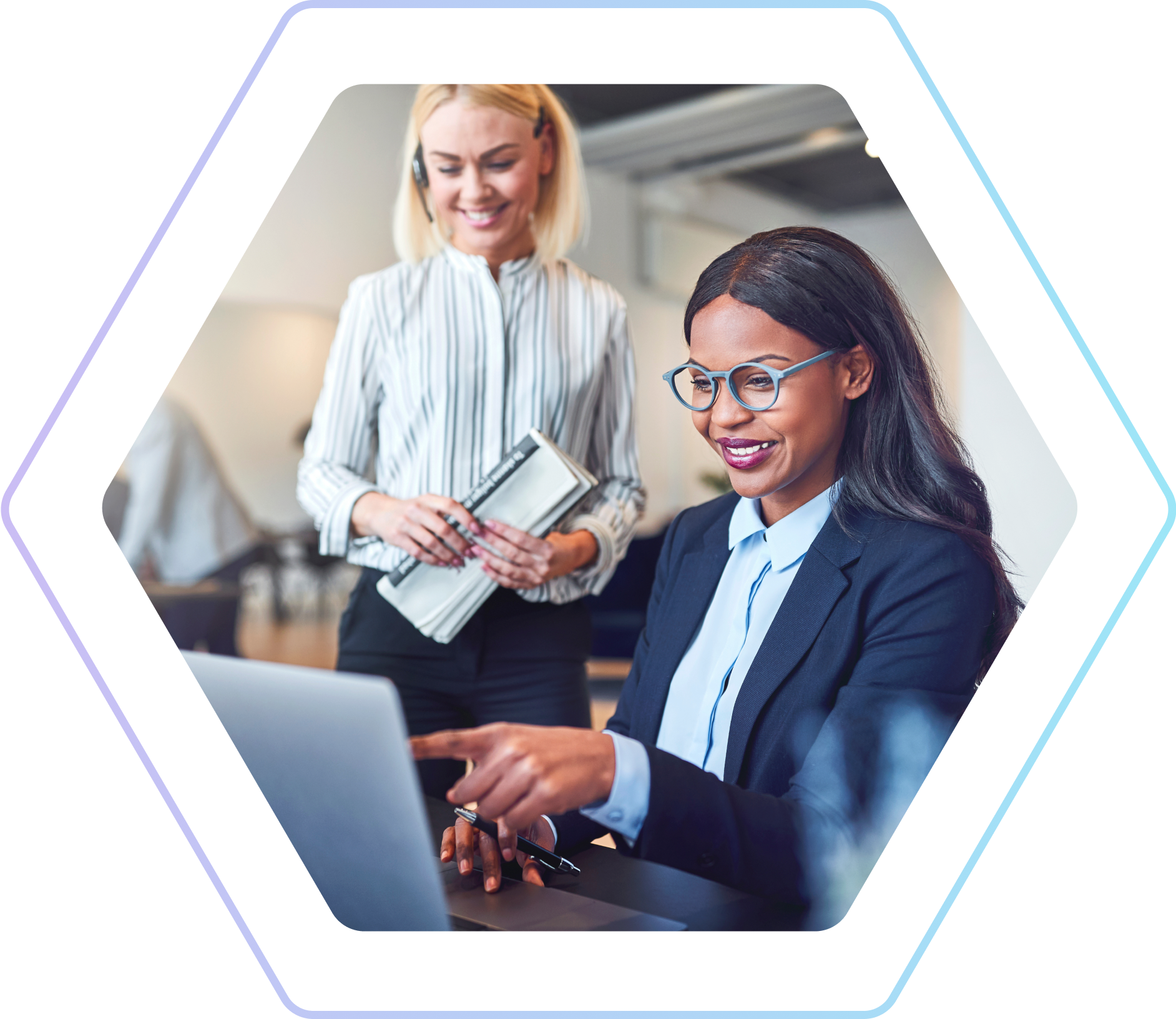 When it comes to accounting, professional services companies face their own unique set of challenges.
Whether in consulting, engineering, or distribution, high volumes of messy bills and unpredictable cycles are an uphill battle. As this sector continues to grow, smart technology like AI will play an increasingly important role.
Download this e-guide to optimize your AP process through:
Identifying areas of opportunity
Evaluate the state of your business and where to implement new technology
Freeing up your finance team
Encourage employee retention by keeping your employees happy and elevating their skills
Increase speed to under 1-2 minutes per invoice with automation
Turn late fees in to early payment discounts