Learn how finance leaders are building resilience, agility, and growth with AI accounting solutions.
Enter your business email address to access your copy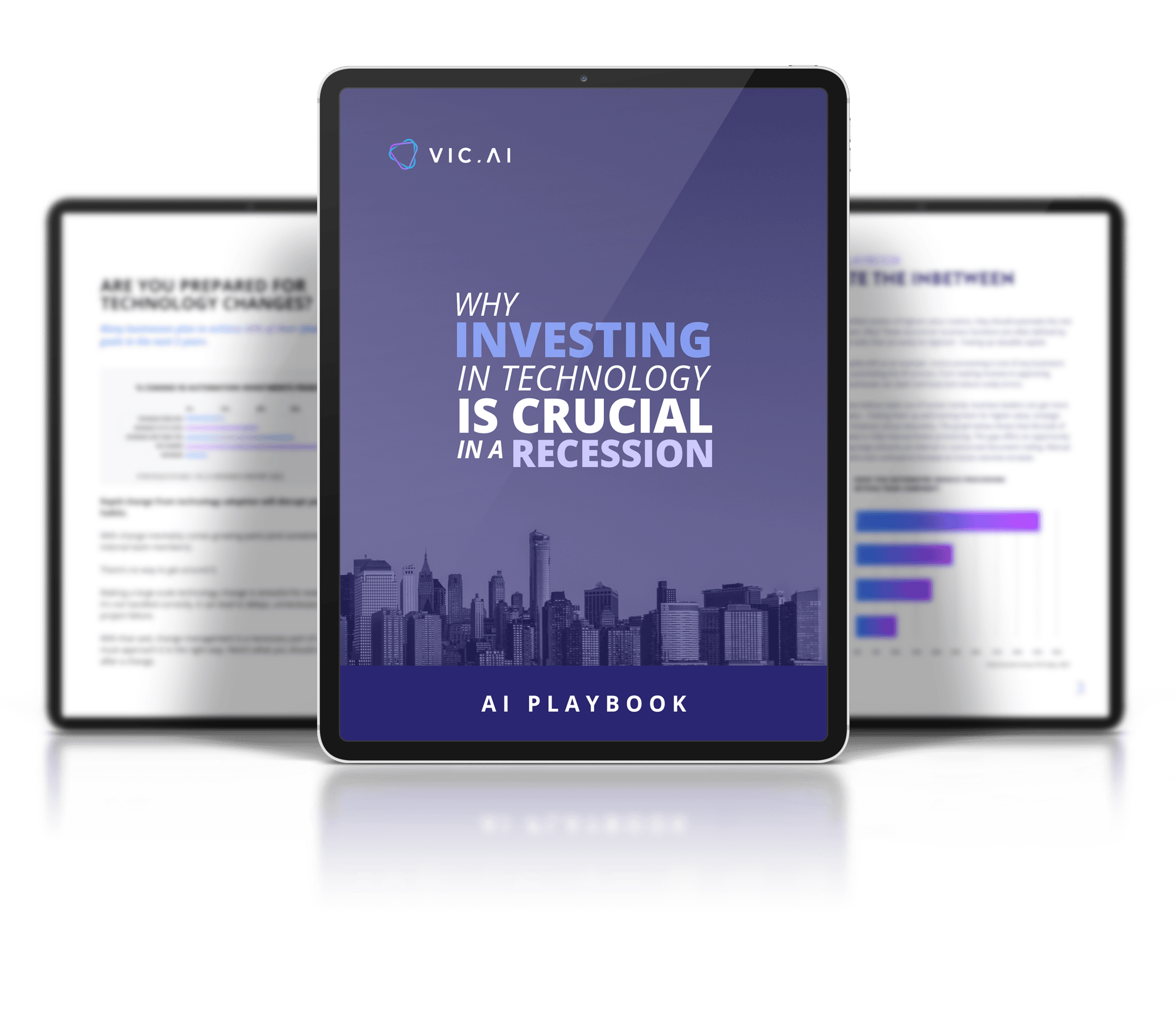 GROWTH IS POSSIBLE
Learn how to lower operating costs through accounting automation
As more and more signs point toward recession, it is easy to focus on cost-cutting efforts over strategic initiatives. Investing in an improvement like automating the AP process, from reading invoices to approving payments and beyond, businesses can slash overhead and reduce costly errors.
Now is the time to consider streamlining processes with an AI accounting automation solution.
Download our Recession Playbook to: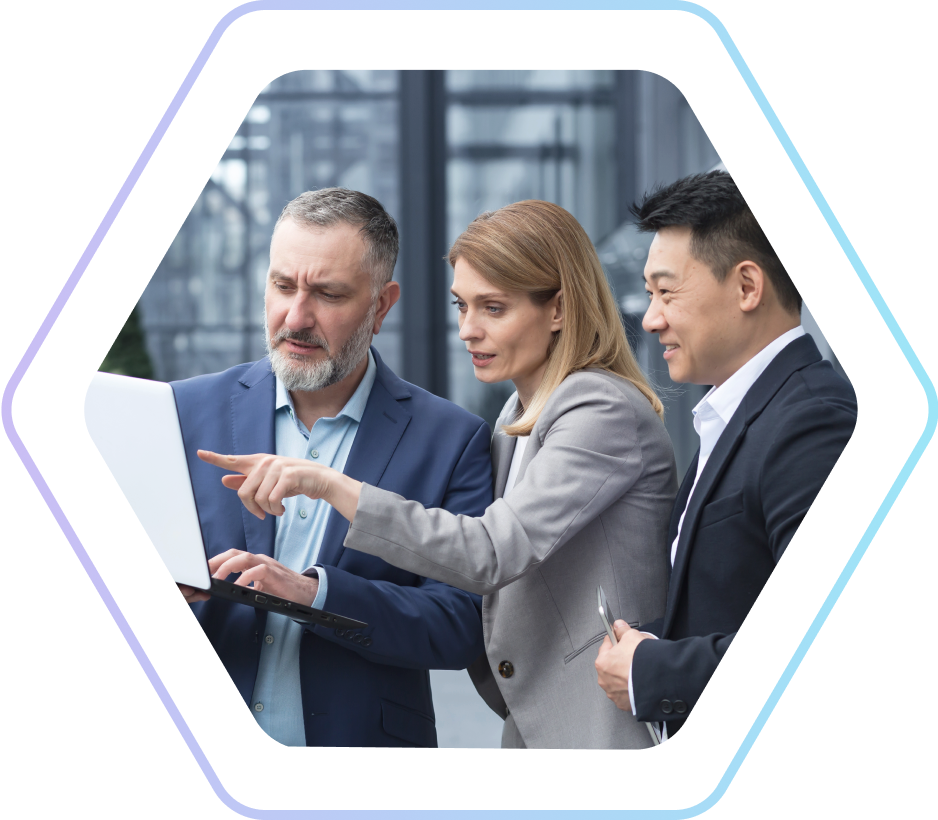 Gain a competitive edge by taking advantage of supplier discounts
Maintain your books in real time by leveraging artificial intelligence
Decrease risk by eliminating duplicate payments
Learn how Vic.ai's AP automation reaches up to 99% accuracy