PRICING REQUEST FOR VIC.AI'S AP AUTONOMY
Enter your business email address to request pricing: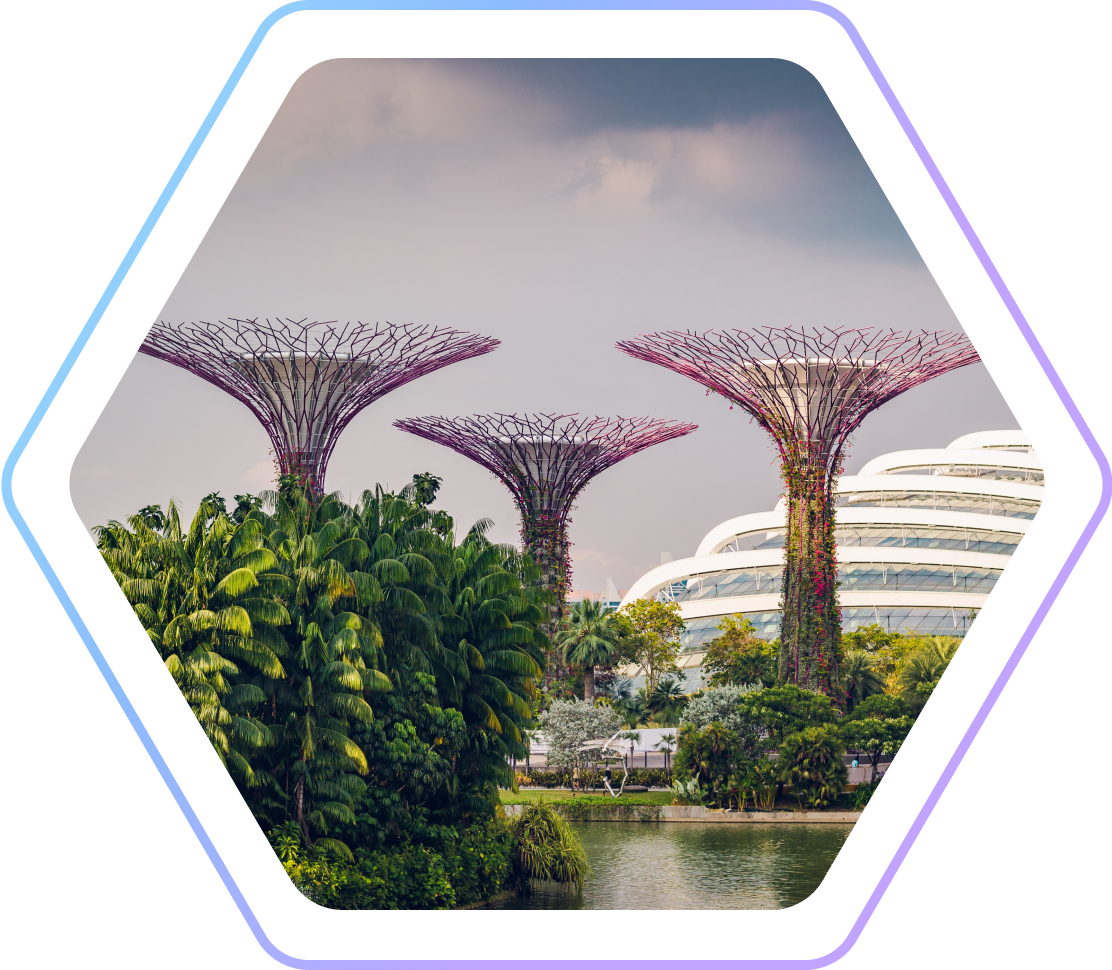 Create a resilient foundation for your AP processes with Vic.ai's AI-powered solution.
Vic.ai's autonomous finance platform lets finance leaders focus on growth and innovation, knowing that AP processes run on autopilot. Use real-time data, make proactive decisions, identify potential risks, and take action before disruptions occur.
THE VIC.AI AUTONOMY ADVANTAGE
AI autonomously runs AP workflows, resulting in 5x faster invoice processing and approvals with up to 99% accuracy.
Access real-time financial data and insights into the process and spend optimization.
Transition your AP department from a cost center to a value center.
"It is rare that a product lives 100% up to its expectation, but Vic.ai does just that. Simply put, it works, it streamlines the AP process, dramatically improves accuracy, and saves time all across the AP process."
-David B., COO at Anglin Reichmann Armstrong